Inimitable products
Discover our wines
They are born of this unique land and age in the microclimate of Somontano until they become solid, original, personal wines with just the right balance of local (of great oenological value) and other grape varieties.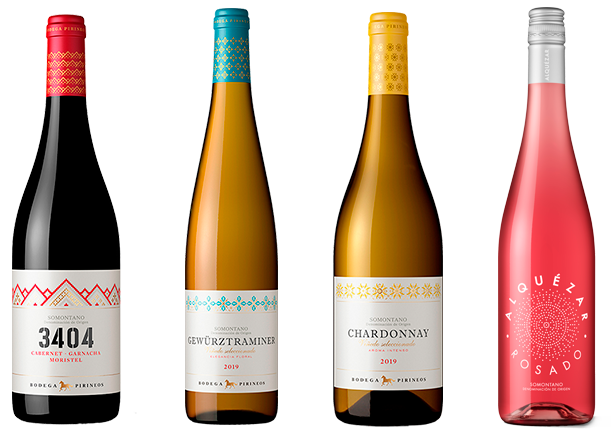 Discover the experience
Visit Bodega Pirineos
Visit the founding winery of the Somontano designation of origin and discover its wines in an amazing setting.
Know how
Respect for the past and a commitment to the future
In addition to the experience of a major wine-producing group and Somontano's most expert professionals, we also have an historically dry-farmed vineyard adapted to the rural environment.
News
Pirineos news
We'll tell you all about our new products, awards, events… Want to stay up to date on what's happening with us? This is the place to do so.