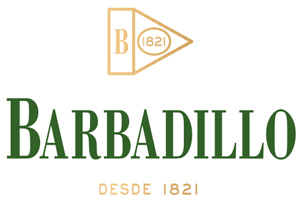 Unique products
Discover our wines
Here you can find the perfect wine for you or for that special someone. Enjoy it at home with just one click.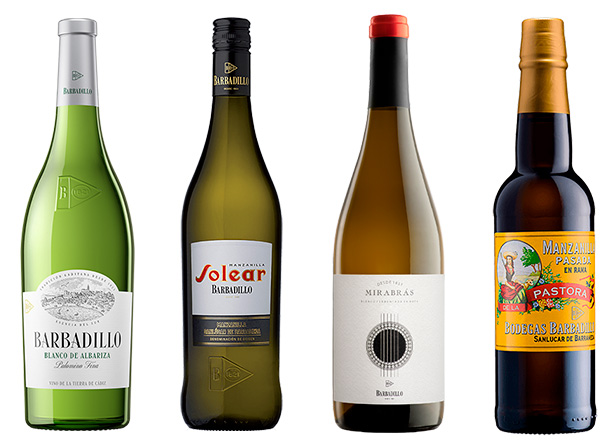 200 year old wineries
Visit Bodegas Barbadillo
Discover a story that began in 1821 and all the secrets we have kept so well ever since.
Know how
Six generations of experience
Unique wines that are the perfect blend of the soul of an incredible land and the heart of our oenologists.
News
Barbadillo news
We'll tell you all about our new products, awards, events… Want to stay up to date on what's happening with us? This is the place to do so.