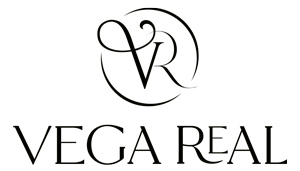 VISITS
Prior reservation required.
Recommended use of mask.
At the beginning of each visit, health security instructions will be explained to the visitors.
Vega Real, winery and vineyards
In the heart of Ribera
If you want to discover the essence of Ribera del Duero, come and visit Vega Real , a boutique bodega located near Peñafiel, beside the Duero river and surrounded by centenary black poplars.
During the visit most of our secrets will be revealed. You will see why our vineyards are unique, why our harvest is limited and why our grapes are so pampered.
You will enjoy a unique experience ending with a tasting of some of our wines served with products from the area. Only then, you will become aware that Vega Real has the ability to create wonderful wines.
Guided tour + tasting of 2 wines + snacks

Includes:
Winery guided tour.
Tasting of wines (Roble & Crianza).
Iberian snacks from the area.
For tasting other wines please enquire in advance prices and availability.

Monday to Saturday: 11:30 h.
Sunday: Please enquire in advance on availability.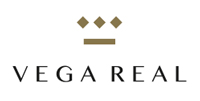 Information and reservations
Telephone: 679 180 532 | Email: visitas@vegareal.net

Error: Contact form not found.