Looking forward
Barbadillo, innovation and quality
Barbadillo believes that quality, innovation, and ethical and environmentally friendly management are inseparable concepts.
Innovation for staying ahead with productive processes aimed at excellence that allow us to bring suggestive new ideas to consumers.
Quality guaranteed by our designations of origin and the most demanding national and international certifications.
And ethical and environmentally friendly management because we believe that Barbadillo's main commitment is to the present and the future of our land.
Innovative projects
Supporting new initiatives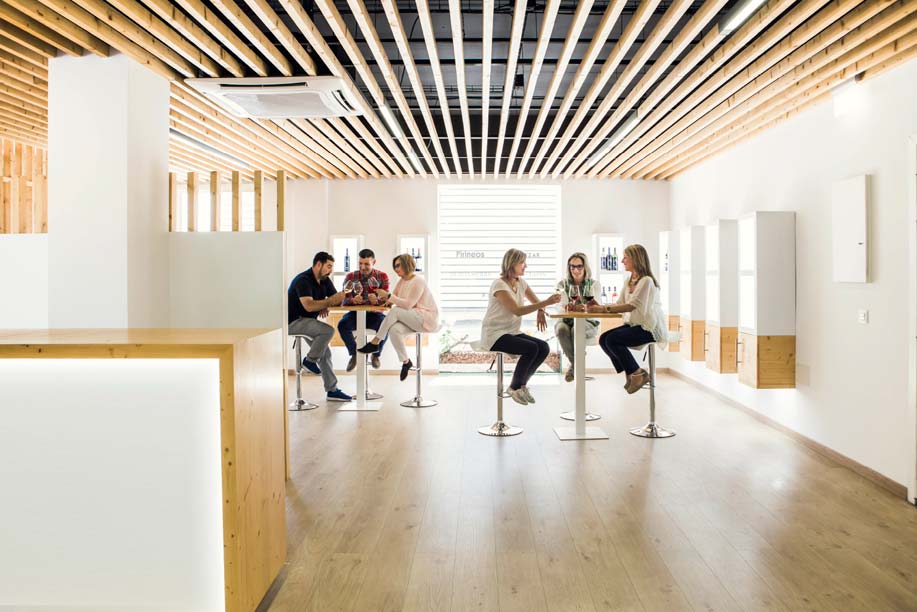 VINYSOST
Another R+D+i project that Barbadillo is working on is VINYSOST. Its main goal is to improve the quality and competitiveness of Spanish wines through sustainable production management in large vineyards, taking a holistic approach to the entire productive process—from the vine to the winery—with a strong commitment to innovation.
One line of action is carrying out fieldwork in the actual vineyards. Experimental plots have been set up for running trials and tests of different kinds, such as for reducing the damaging effects of pests and diseases on the vine; improving plant growth and grape quality; and incorporating remote detection technologies to afford detailed control of the plant and improve the performance of the vines.
The VINYSOST project is run jointly with other wineries and companies in the sector with the participation of ten of the most important research centres on the domestic scientific panorama in relation to winemaking. It has a budget of nearly €7.5 million and is co-financed by the ERDF (European Regional Development Fund) and by the CDTI (Spanish Centre for Development of Industrial Technology).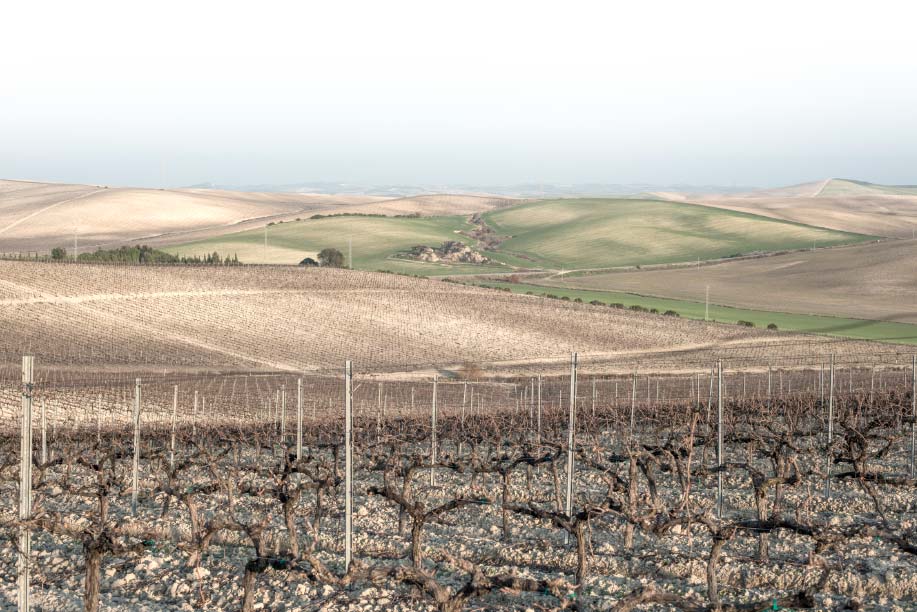 GESTIREDOX
GESTIREDOX is a cooperative R+D project that aims to optimise wine production processes from grape harvesting to bottling—with proper oxygen management—to guarantee a winemaking method that ensures the quality of the wine and extends its consumption period.
The project is being run by a consortium of three wineries: Bodegas Barbadillo (leading the project), Bodegas y Viñedos Fontana, and Adegas Valmiñor, in conjunction with the VITEC (wine technology research centre).
The project has a global budget of €1,130,299, financial backing from the CDTI through the ERDF until December 2018.
Designation of Origin
Jerez – Xérès – Sherry
Manzanilla – Sanlúcar de Barrameda
Vinagre de Jerez (Vinegar from the Jerez region)
Brandy de Jerez
Ribera del Duero
Somontano
Rueda
Rioja
Geographical indication
Vinos de la Tierra de Cádiz (wines from the Cadiz region)
ISO 9001
Quality Management System
ISO 14001
Environmental Management System
BRC e IFS
Food Safety
Download quality policy and management document
Innovation and quality
Contact us
If you have any issue, please contact the Quality Control Department here