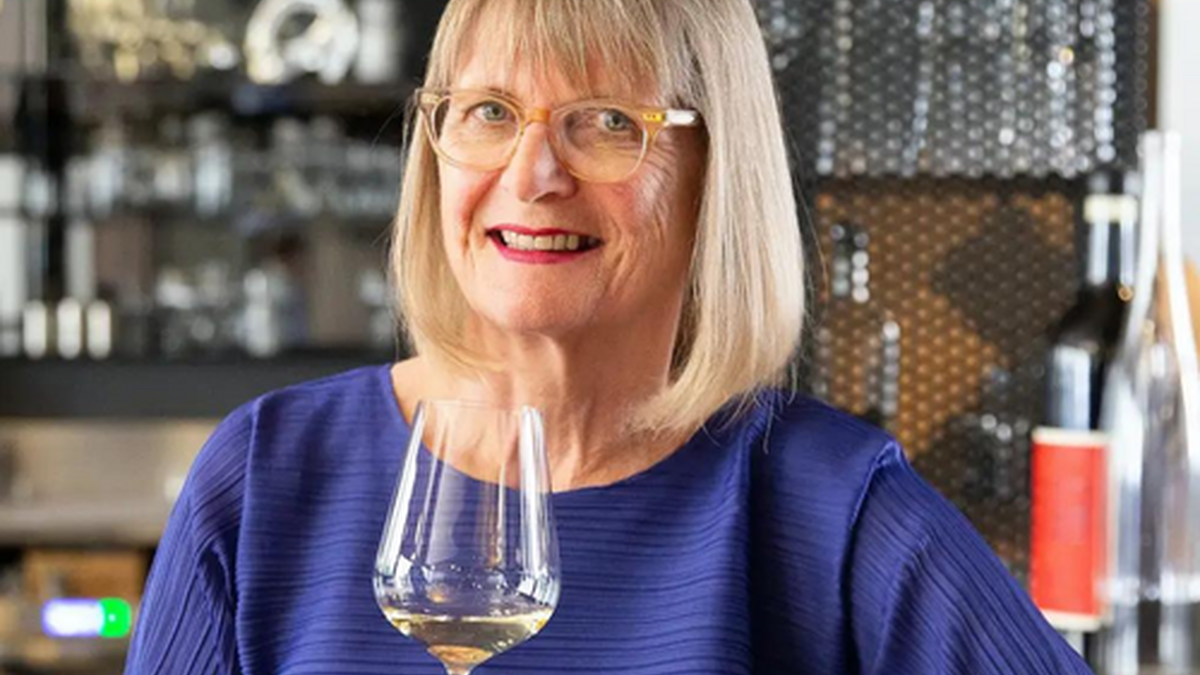 The future of white wines from this region revitalises the sector with a new category of projects where the vineyard takes center stage.
The prestigious international wine writer Jancis Robinson highlights Barbadillo's new commitment to the white wines from the " Marco de Jerez".
White wines such as Mirabrás, Alba Balbaina, Patinegro, Sábalo, Ás de Mirabrás or Blanco de Albariza represent the new identity of Barbadillo in this new category of projects.
Barbadillo already stood out in 1975 with the launch of the first white wine of the region, Castillo de San Diego, and now sets itself apart with a line of white wines aimed at giving more prominence to the land where they are born.