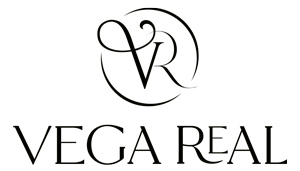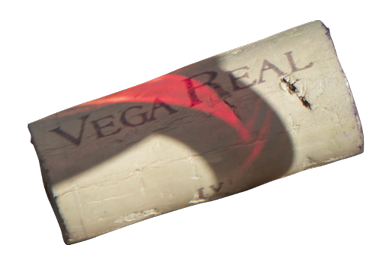 The history of Vega Real
Back to origins
In founding the Vega Real vinery, the Barbadillo family, originally from Burgos, have managed to pursue their dream of going back to their roots, and, in doing so, they have essentially completed their family circle.
Vega Real is not just a range of wines, but it is very personal way of interpreting the Ribera del Duero. Each wine is unique and has its own personality; a true reflection of the winery's historical setting.
Vega Real is a small/medium sized boutique winery that was founded in 1997, and which is located in the very heart of the Ribera de Duero, very close to Peñafiel.
Cultivated in vineyards planted next to one of the meanders of the River Duero and surrounded by hundred-year-old black popular trees, our red grapes are born to be adored.
Our production processes incorporate highly artisanal components. Likewise, our commitment to optimisation and specialisation are key features in our vineyard management. We work hard to ensure that we select only the very best grapes each year, taking each wine's unique personality into consideration when doing so. For this reason, we are not just in charge of managing our own vineyards, but we are also involved in the total integration and management of the vineyards owned by the three finest grape growers in the area, who all work exclusively for Vega Real. Thanks to the flexibility of this management system, we are able to ensure optimum uniformity and qualitative stability year on year for Vega Real Roble, El Empecinado and Vaccayos.
Vega Real in numbers
Know How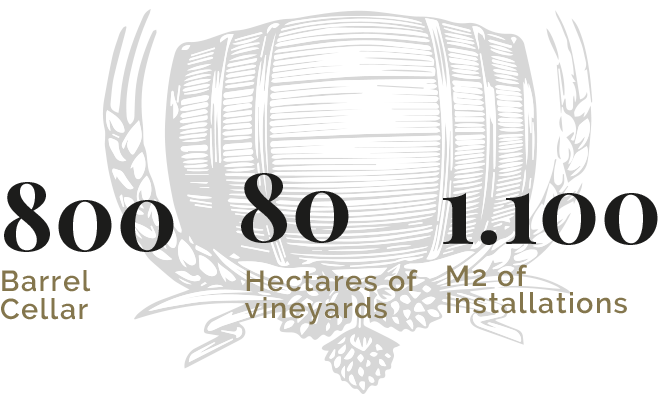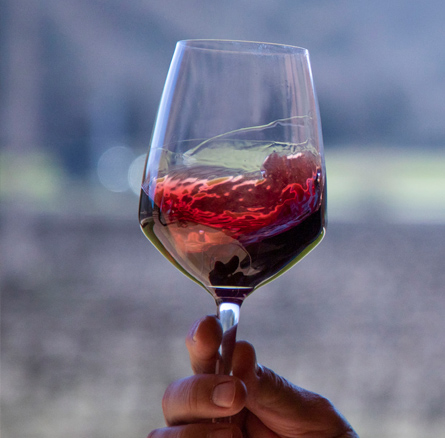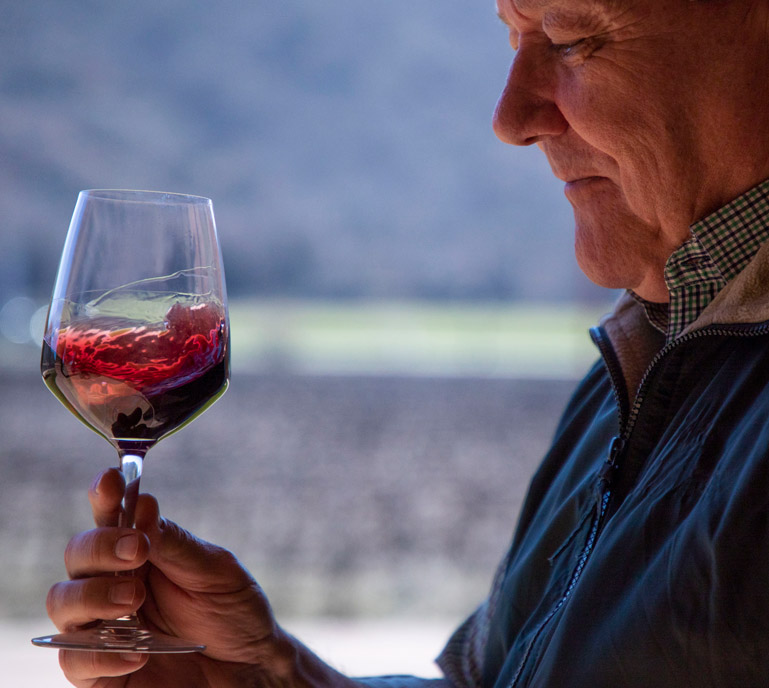 Luis Cuadrado
Winemaker profile
Luis Cuadrado García, from Madrid, is a Technical Specialist in Viticulture and Oenology, who completed his studies at the Escuela de la Vid y el Vino de Madrid (the Madrid Vine and Wine School).
With over 25 years of experience, he has become one of the leading figures within the sector.
For the past 16 years, he has been in charge of the winery's Oenology and Management department, making him an invaluable asset for the company.

Ribera del Duero

Rueda

Tempranillo
Also known as Tinta del País for being used throughout Spain. Used in Vega Real Roble, El Empecinado y Vaccayos.

Cabernet Sauvignon
Originally from Bordeaux, a popular grape for its finesse and complex, subtle array of aromas. Used occasionally in some Vega Real wines.

Verdejo
Originating from Rueda. This has good acidity and marked aroma with a slightly bitter touch. Our wine: Vega Real Verdejo.
The region & wines
Not all of the banks of the river Duero are Ribera del Duero.
Our wines are all produced in a very specific and particular region, with unparalleled natural
surroundings, and special land.
Living a very personal experience in the very heart of the Ribera del Duero.
Reconciling ourselves with this leisurely lifestyle.
Experiencing the heroic deeds of other eras.
Vega Real knows the secret to creating magical wines.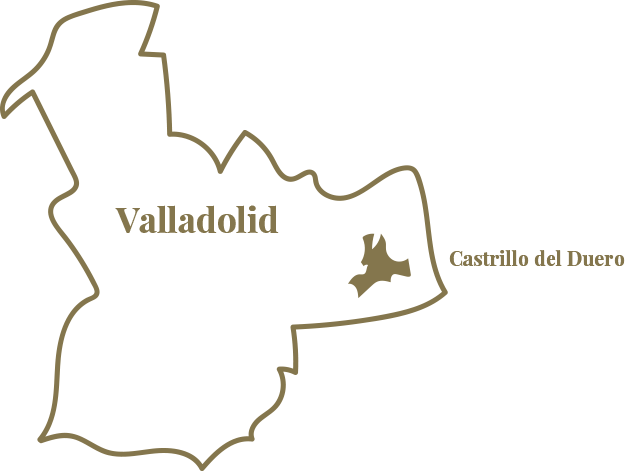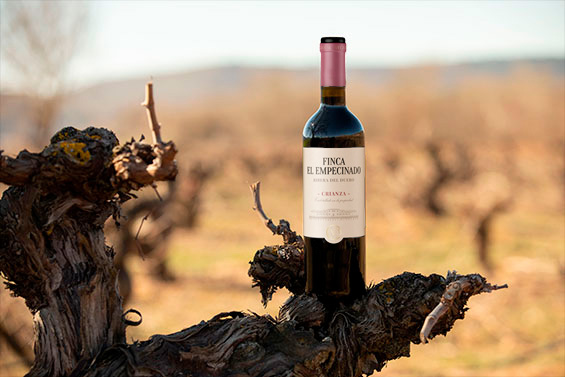 We have recently expanded our winery, enabling us to produce other designations of origin including Rueda and Rioja, a clear indication of the adventurous and innovative DNA that is so characteristic of the Barbadillo Group.
12,1º
Mean annual temperature
415 mm
Mean annual rainfall
Climate
Temperate and hot. The region can receive rain during 11 months of the year from the end of August to beginning of July. With an average temperature of 21.3°c, July is the hottest month. The lowest temperatures are from November to March with January been the coldest at 3.5ºc average.