Bodega Vega Real, belonging to Bodegas Barbadillo, has presented its new wine collection, 'Finca El Empecinado', alongside journalist Roberto Leal. 
Additionally, the TV presenter is sponsoring a barrel of red wine, whose proceeds will be donated to the 'Jero García Foundation,' which fights against bullying and in which Roberto Leal actively participates. 
Vega Real is a winery located in the heart of the Ribera del Duero, with a watchful eye on the vineyard, ageing the wine according to their potential rather than any fixed periods. 
Vega Real Winery, part of Bodegas Barbadillo, has presented its new range of wines alongside renowned TV presenter, reporter, and journalist Roberto Leal. This new collection is called "Finca El Empecinado" and consists of three Ribera del Duero red wines; specifically, an Oak, a Crianza, and a Reserve.
Roberto Leal, exceptional presenter for a charitable cause
The admired and beloved journalist, currently one of the most popular TV presenters, has been chosen by Bodega Vega Real to present their new range of wines.
Leal is from Alcalá de Guadaíra in Seville and is known for his reports on Spain Directo and, of course, for hosting programs like Operación Triunfo, Pasapalabra, and El Desafío. He has also received important awards that recognize his talent and charisma, such as the Ondas and the Antena de Oro. Not only that, he is the official ambassador of the Denomination of Origin Ribera del Duero 2022, a great connoisseur of the wines from this region.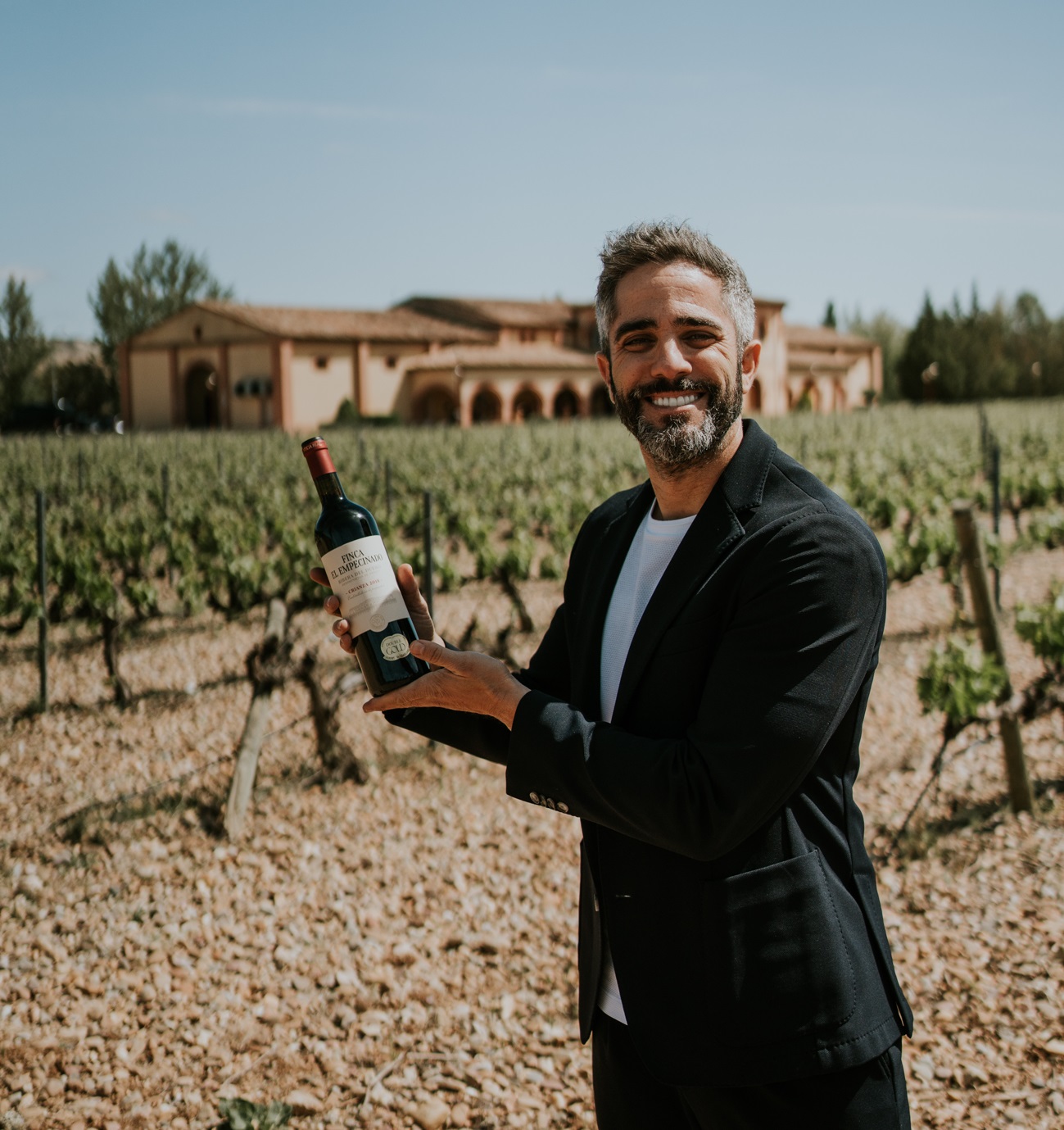 At this event, the journalist was able to visit the winery and its vineyards on a guided tour with winemaker, Luis Cuadrado, as well as enjoy the exceptional surroundings where Vega Real is located and taste the wines from this range along with typical dishes from the area. All accompanied by Jero García, athlete, former professional boxer, and president of the foundation to which the donation is directed.
Roberto Leal commented at this presentation that: "I return to Castilla y León, after being named the ambassador of the D.O. Ribera del Duero last year, to present the new collection of wines 'Finca El Empecinado'. Wines with personality that reach all palates, that come from a human-sized winery where all the work is artisanal."
In addition, Leal was able to sign a cask  of the winery that he has sponsored and whose entire profits will be donated to an entity that he himself has selected, in this case, it has been the Jero García Foundation. And he affirms that: "I am very proud to have this opportunity to collaborate with my friend Jero García and his noble cause through this committed project that he carries out with his foundation."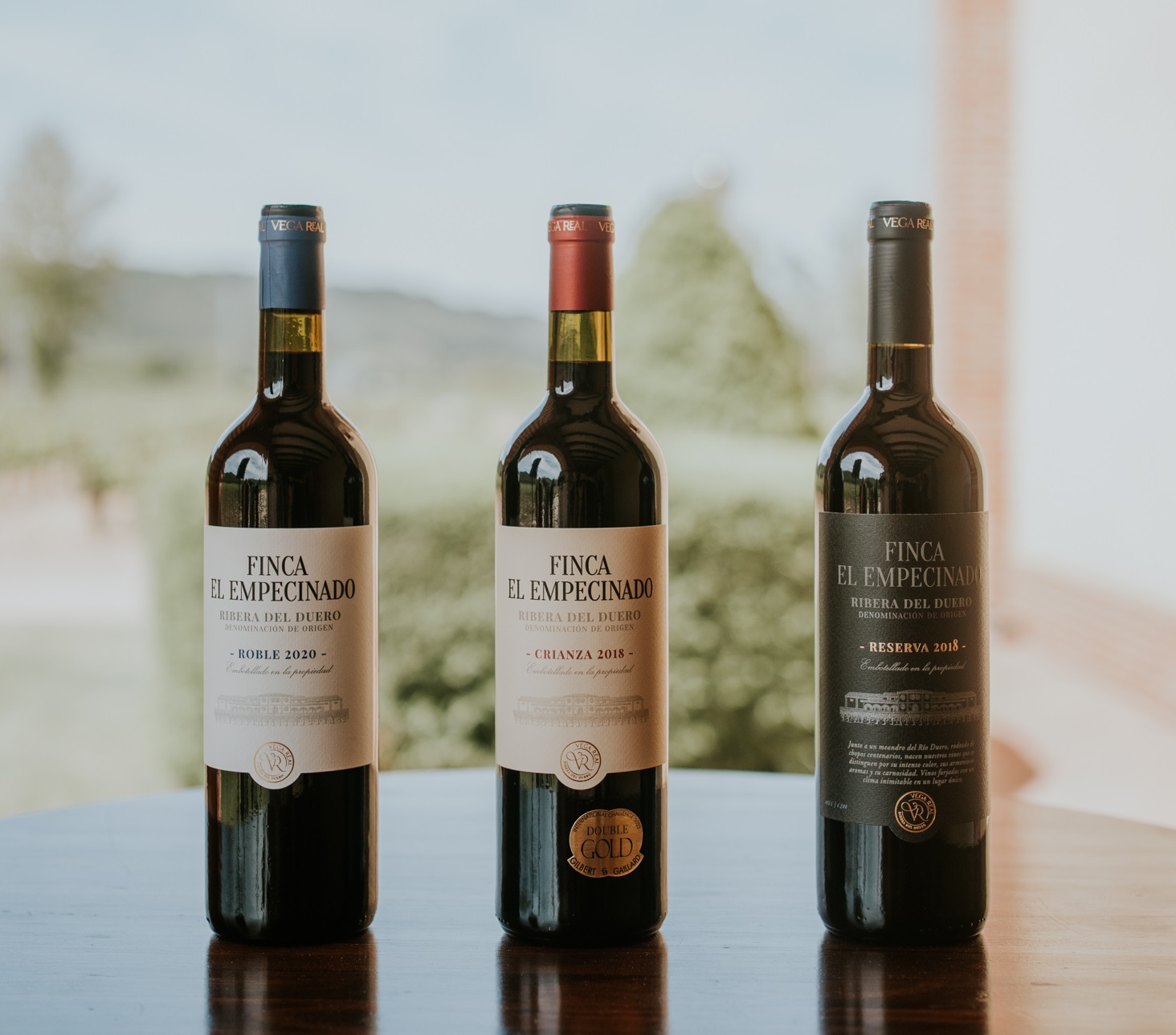 FIGHTING AGAINST BULLYING: Jero García Foundation
Since 2009, this foundation's goal has been integration through sports. They offer educational and non-contact boxing classes to underprivileged children and young people, as well as support to those at risk of social exclusion due to socio-economic circumstances.
Leal is actively involved in one of the foundation's projects called Sport vs Bullying, which is where the charitable donation will be directed. With the slogan "Not looking doesn't mean not seeing. Not looking is not wanting to see. And in this fight against bullying, we all want to", it is a social action where elite athletes who suffered bullying in their childhood share their experiences in schools throughout the country to bring awareness to young people and seek change, using empathy as a lever. The ultimate goal is to "touch the hearts of young people and change things for the better".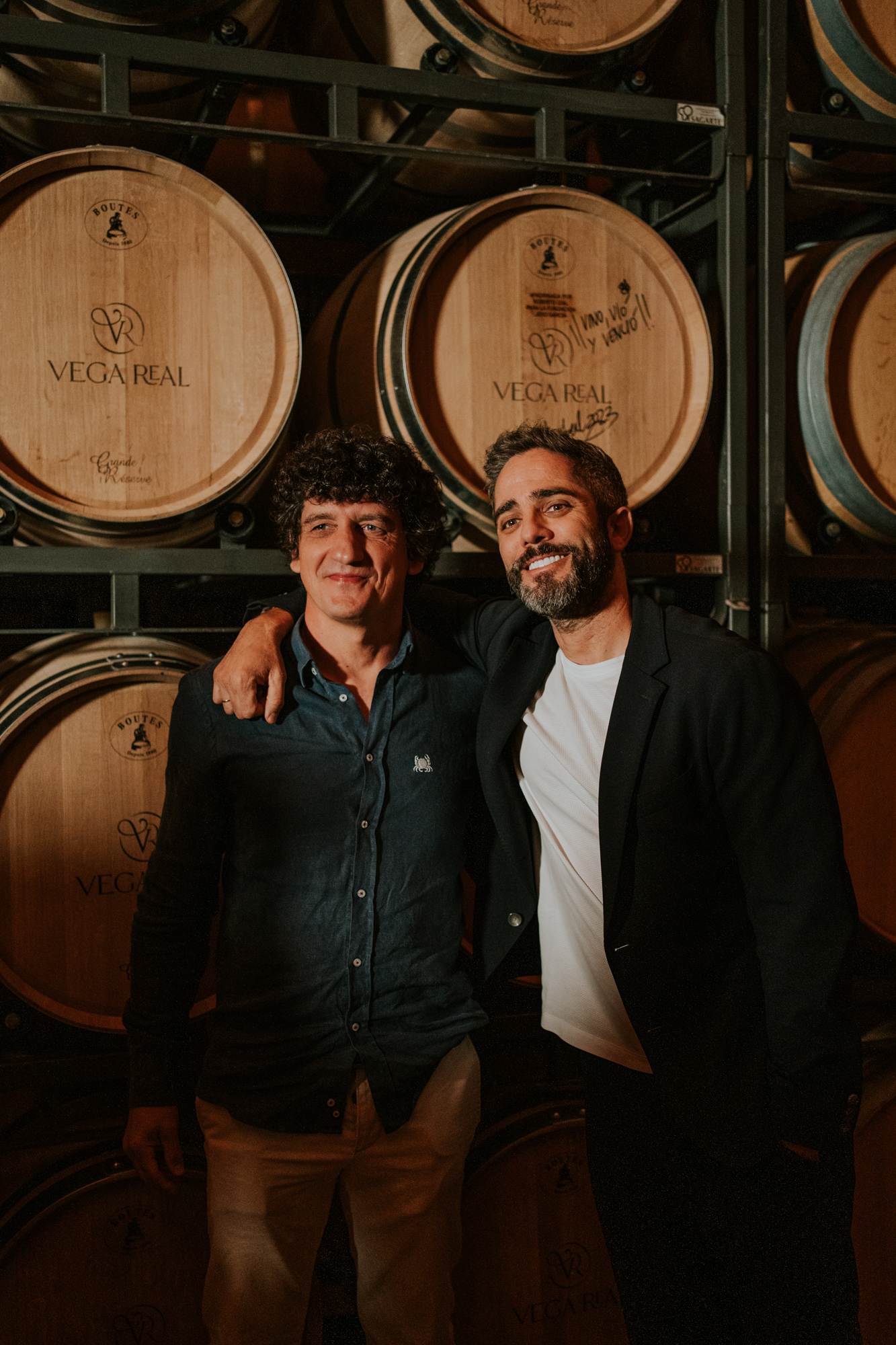 The human dimension and the slow process of Vega Real
Finca El Empecinado takes its name from a brave guerrilla fighter (Juan Martín Díez El Empecinado), born in Castrillo de Duero, who was also a dedicated vine-grower and a man of great nobility. He had more than 30,000 vines and produced a wine that was said to be excellent. All of this was done very close to Vega Real, from his Country House. These wines thus reflect tradition, passion, and respect for the purest history and terroir of the Ribera del Duero.
Vega Real is characterized by its human dimension and attentive focus on the vineyard, led by winemaker Luis Cuadrado and a small team of five people who form a great family and have been fully committed to this project for years; and 5 local viticulturists with whom Vega Real has worked hand in hand since its founding year.
The winery has decided to rename these wines with the idea of giving them the personality they possess and putting the name 'finca' (estate) before them, since 'finca' wines have special characteristics due to the location in which they have been grown and a characteristic climate that is undeniably better than that of other vineyards and soils, providing a leap in quality ofthe organoleptic properties of these wines.
Finca El Empecinado is the new collection of wines from Vega Real, paying tribute to the best viticultural territories of the Ribera del Duero. It consists of a Roble (oak) red wine, an expressive Crianza (aged) wine, and a classic Reserva (reserve) wine for ageing.