More than 500 international guests attended the 30th edition of the Ballo del Doge, which takes place during the Carnival of Venice, hosted by the exclusive designer Antonia Sautter. The Spanish designer Agatha Ruiz de la Prada and the masterful international soprano Ainhoa Arteta were some of the Spanish protagonists who enjoyed Barbadillo wines at the spectacular dinner.
Bodegas Barbadillo has been part of this magical Venetian dream that, according to Vanity Fair magazine, must be experienced once in a lifetime. The exclusive attendees were able to taste Barbadillo Blanco de Albariza throughout the night, which made its debut at this masterful event created by the exclusive designer Antonia Sautter 30 years ago. Barbadillo Blanco de Albariza made its debut at this event, which also made the more than 500 international guests who had traveled to Venice to participate in Antonia Sautter's exclusive happening dream. The 30th edition of Il Ballo del Doge took place in the monumental framework of the Scuola Grande della Misericordia, a tribute to the art and creativity in the purest and most refined spirit of the Venetian carnival. Antonia Sautter made her debut dressed in a splendid golden empire-style dress made for the occasion by her Atelier and shared with the guests the magic of the thirtieth edition of Il Ballo del Doge.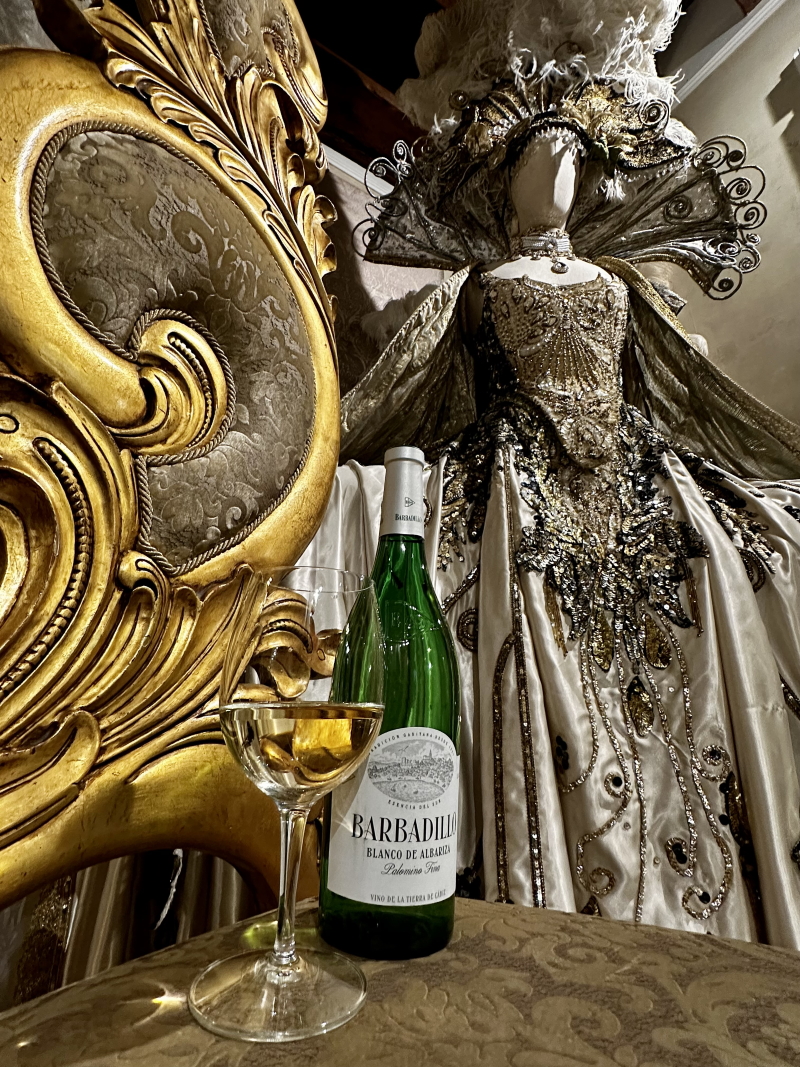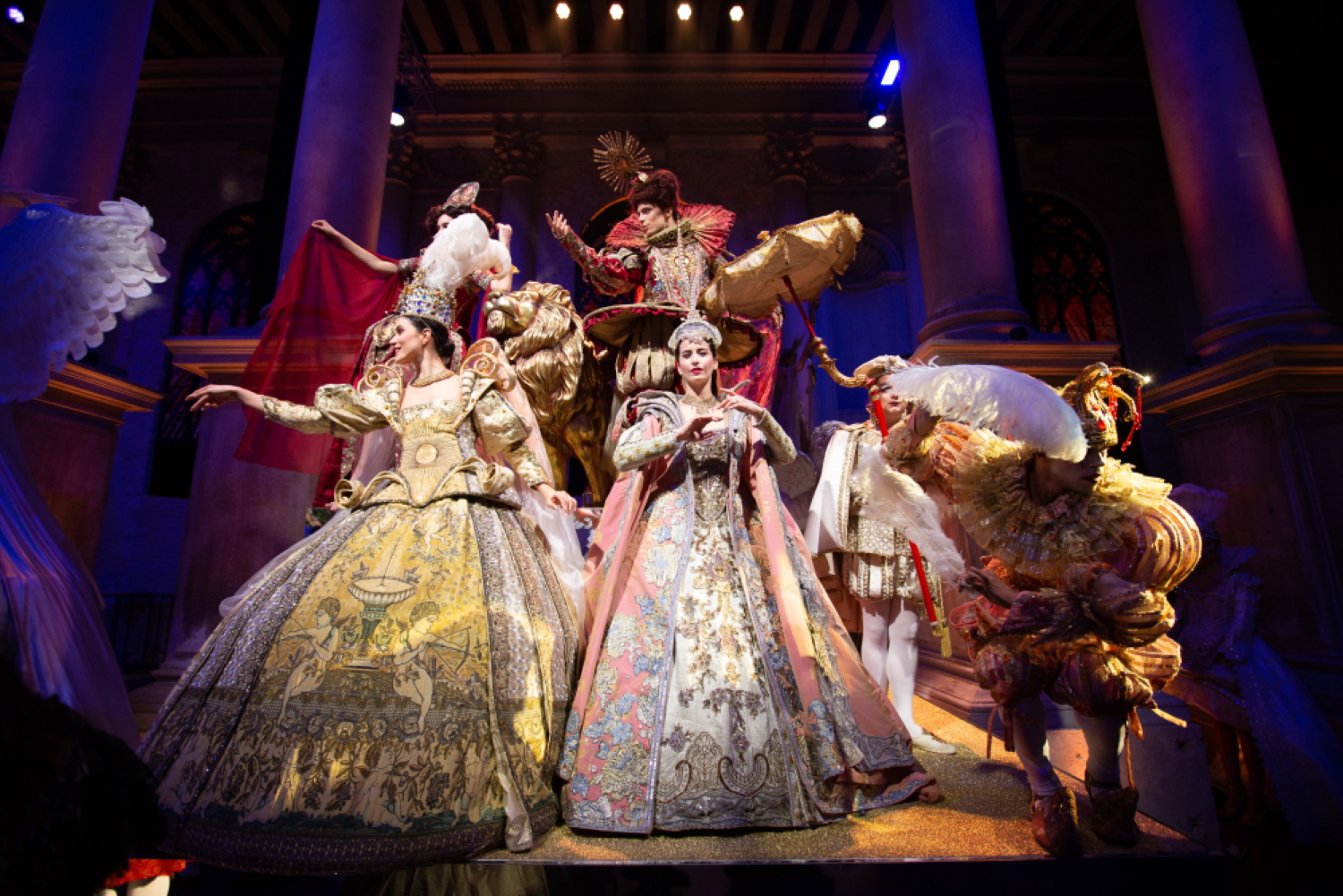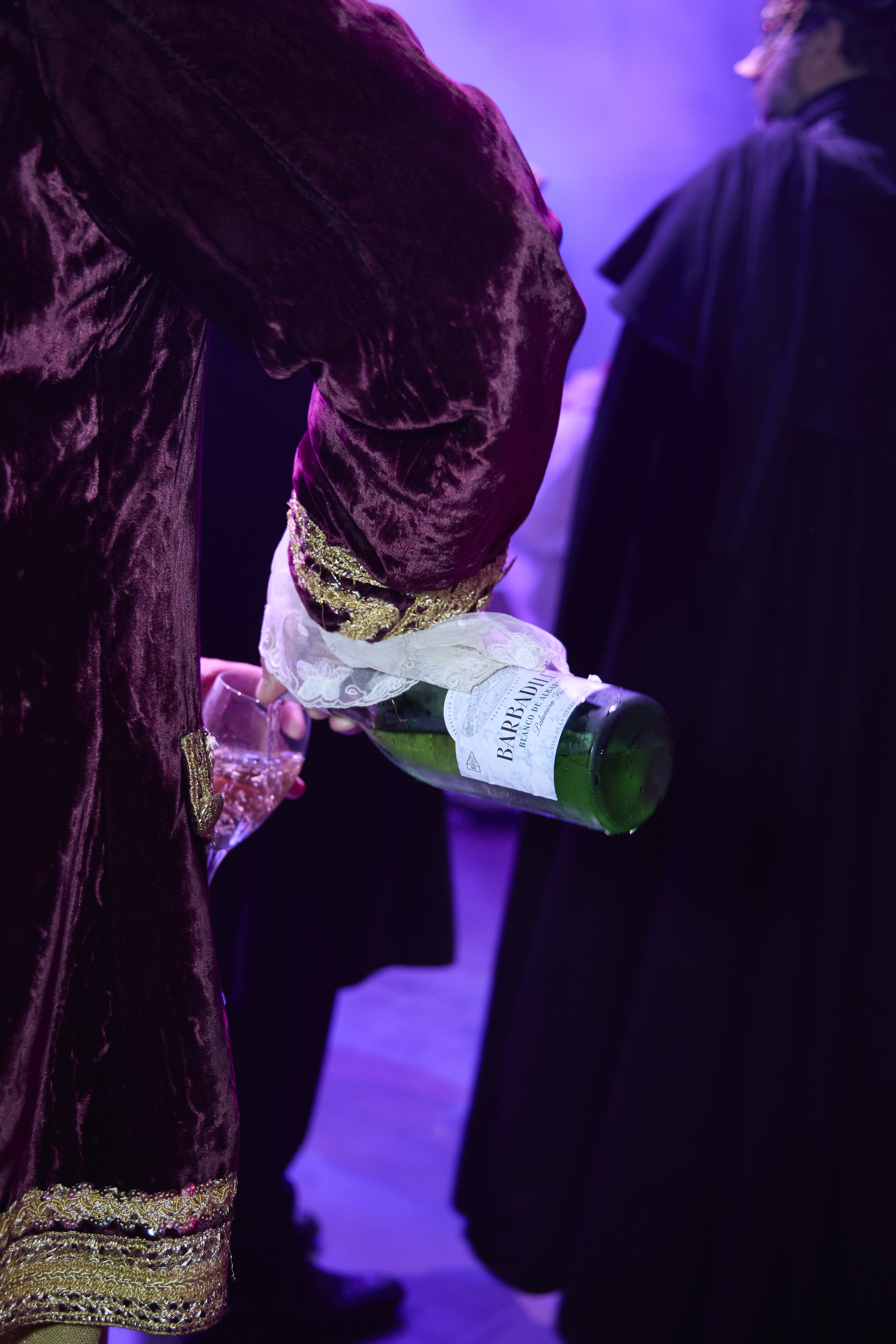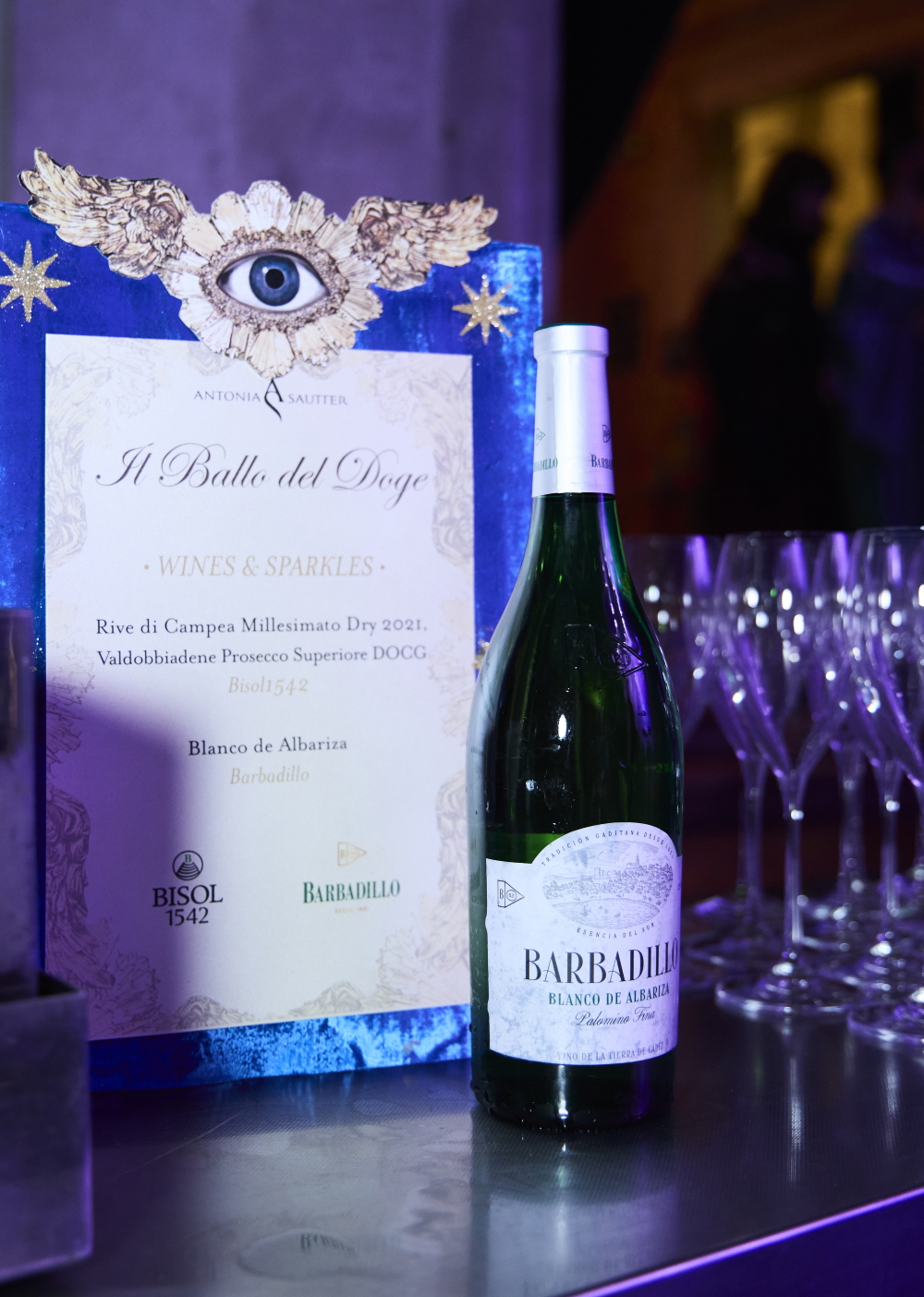 Known guests of international prestige
Some of the guests, as every year, choose to remain anonymous and enjoy this unique night in privacy, respecting the tradition of the carnival. Among the recognized attendees who were able to discover the magic of Barbadillo Blanco de Albariza were Federica Pellegrini, protagonist of the 2019 edition of Ballo del Doge, accompanied by her husband Matteo Giunta dressed as Casanova, and the singer Zucchero Fornaciari, the Spanish designer Agatha Ruiz de la Prada and the masterful international soprano Ainhoa Arteta. On the first floor of the Scuola Grande delle Misericordia, we find a poetic carousel of tableaux vivant featuring the Venetian characters and masks that were the protagonists of thirty editions of Il Ballo del Doge. On the upper floor, flowers and scenic decorations embellished the tables that received guests seated for the gala dinner. The eight-course banquet began with a cream of potatoes, scallops, anchovies, and hazelnut cramble and ended with a celery sorbet, all accompanied by the red Finca El Empeciando and Barbadillo Blanco de Albariza. In the central stage, the spectacular cutting of the monumental 10-level cake inspired by the history of the Serenissima took place, created for the thirtieth birthday of Il Ballo del Doge by the designer Renato Ardovino. At midnight, the start of the party began with the opening of an exclusive DJ set orchestrated by Lele Sacchi. Once again, Il Ballo del Doge had eclipsed all attendees with their dreams, who had come to the event in spectacular period costumes.