Pirineos Chardonnay 2022 has managed to be among the best Chardonnays in the world. Wines from more than 30 countries participated in the competition.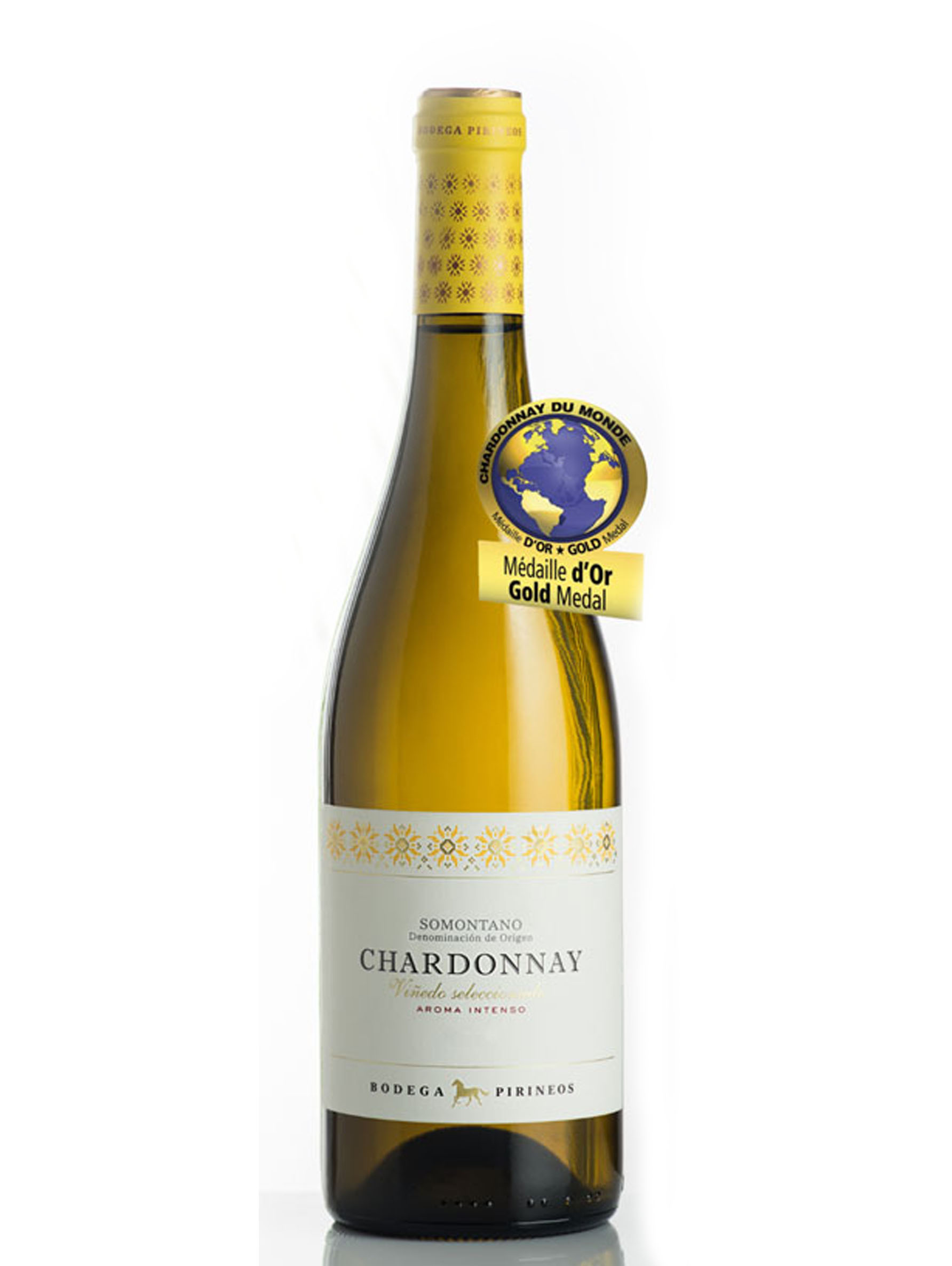 Silvia Arruego, Manager of Bodega Pirineos, said: "It has been demonstrated that we are doing a great job with a grape that is fully established in our territory and produces high-quality wines. We have achieved the gold medal by competing with the best wines, half of which are of French and Central European origin, which demonstrates that white wines from Somontano are an important reference, not only Chardonnay but also Gewürztraminer, which is also becoming an absolute reference in our denomination."
Chardonnay Pirineos comes from small vineyards in the heart of the rugged Somontano, located in the elevated plain between the Sierra de la Candelera and the Vero River, an ideal environment for our native and national varieties. The wine is made only with the first juice from each of the plots, which ferment separately. Some provide freshness, others concentration, and others the most fruity expression. It is a careful process whose objective is to enhance the finesse and expression of Somontano. Currently, in the Somontano DO, there are about 725 hectares of Chardonnay planted, of which 14% are owned by Bodegas Pirineos, the founding winery of the Denomination of Origin in Aragón.