Bodegas Barbadillo repeats its success for the second consecutive year, in the most important international organic wine competition, Organic Wine Award International 2022 (Germany). The winery has been awarded two Gold medals for their two organic wines, Sábalo and Patinegro.
Sábalo and Patinegro were the only two Andalusian wines to win awards in this prestigious competition. In fact, only two Spanish wines achieved a higher score than Barbadillo's Patinegro. This could well be the world's most important wine competition with several decades of experience and participation from 15 of the world's most important wine-producing countries.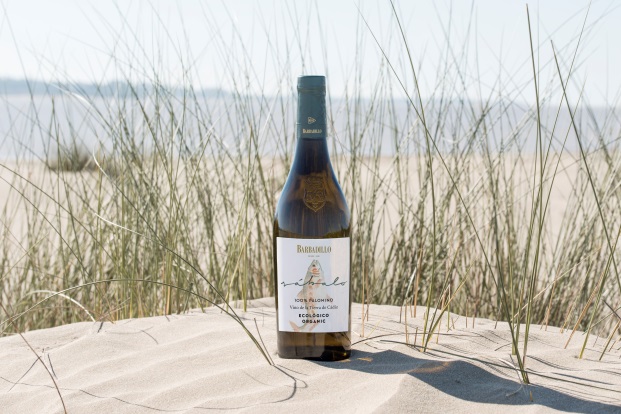 GOLD medals for wines from Barbadillo's organic range: Sábalo and Patinegro.
Sábalo is a refined and delicate wine which perfectly combines the lime-rich chalky soil essence with the creaminess that comes from its slow fermentation. The grapes come from three organic vineyards that are meticulously cared for in the historic vineyards of Balbaína, Añina and Burujena.
Patinegro is made from the same grapes as Sábalo. It goes through a biological ageing process under a layer of manzanilla flor and its year-long ageing in American oak barrels makes this limited-production wine special.
Both organic wines have once again won GOLD in this "Autumn" edition of the competition. Gold Medals for Sábalo (90 points) and Patinegro (92 points).
As the director of the winery's Organic Division, Carmen Romero, says: "the two wines that make up our organic line are attracting great interest in the market; their presence in restaurants in many different parts of the world is proof of this. In addition, there is growing interest in the message they convey: our ongoing commitment to communicate the need to preserve the natural and privileged environment of the coast of Cádiz".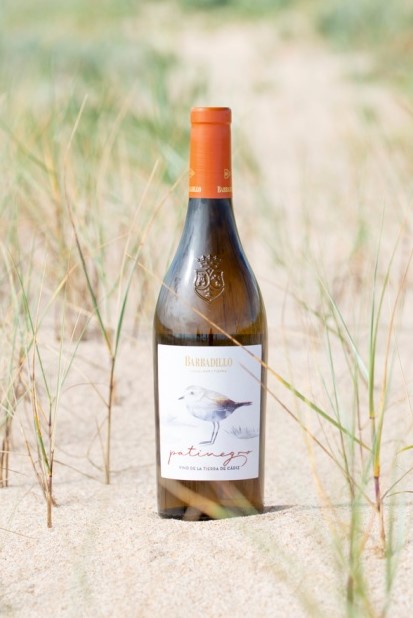 She adds that "these two wines will soon be joined by additional new products which will also showcase aspects of the area's natural surroundings, thus forming a wide range of elegant wines, each with its own personality and a strong commitment to sustainability".
The Organic Wine Award International 2022 is organised by WINE System and is the only EU-approved event using the PAR® System, a robust tasting system that facilitates a more detailed evaluation of the wines, with precise mapping of the sensations produced and transparent ratings.
As this competition is considered to be one of the most important tastings in the sector, the results are universally recognised and serve to guide both winegrowers and consumers.
Highest award for environmental sustainability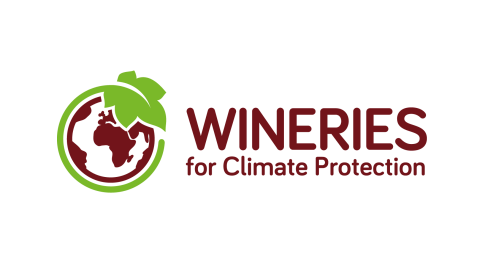 Bodegas Barbadillo currently holds the first and only wine-sector certification in environmental sustainability, Wineries for Climate Protection, known by its acronym WFCP. This has been achieved thanks to several initiatives which include its organic wine and vinegar division.
This WfCP certification is based on four core elements: reduction of greenhouse gas emissions, water management, waste reduction, and energy efficiency and renewable energy.